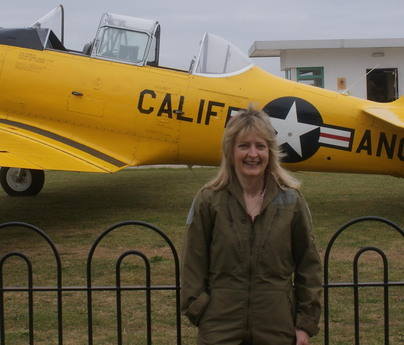 I have always loved painting and drawing all kinds of subjects. I enjoy painting with oils and drawing with graphite, but have recently been concentrating more on the high quality light-fast coloured pencils now available. They allow greater control for fine detail, but when combined with various blending techniques it is possible to achieve great depth of colour and "painterly" effects.
Childhood tales of my grandfather's adventures as a flight mechanic for pioneering aviator Sir Alan Cobham, and my father's involvement with the Fairey Delta project, naturally gave me an interest in aviation art and led to joining the Guild of Aviation Artists.
Other favourite subjects are wildlife (particularly birds), scenes from the age of sail, and western scenes inspired by holidays spent on ranches in Arizona, Wyoming and Texas and touring the western states of the USA.